Testimonials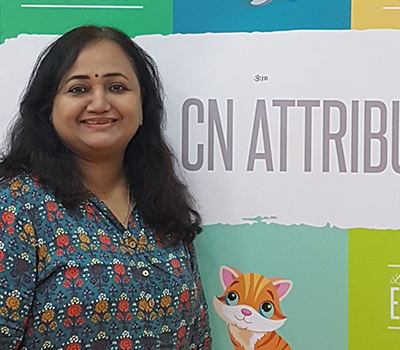 An awesome scaling, two and a half decades of being associated with Children's Nook. Everyday has been a hands-on experience from being a home room teacher to Mentoring to heading the school. An in-depth insight to the approach towards learning has broadened my horizon where we aptly follow the Motto " Learning is easy when learning is fun." It has been a delightful experience full of challenges.
It's been more than two decades since I have been associated with Children's Nook and I can proudly say that it's my second home. It's a place where you don't just learn but are encouraged to build on your strengths, provided sufficient guidance and support to move to the next level and trust me when I say this – sky is the limit!

I am proud to be part of CN!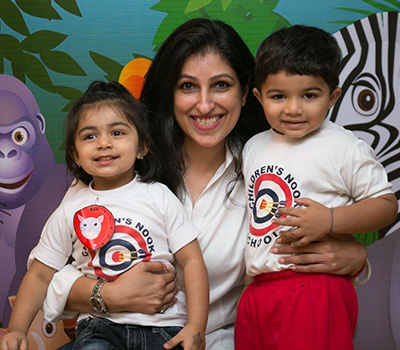 The minds of young children are like a sponge – they absorb as we pour in them. At Children's Nook – we believe that knowledge and literacy are two greatest powers which bring empowerment and prepare a child to face the outside world.

I am very passionate about teaching, I may not have travelled the seven seas and seen the world but my world consists of my school, teaching and laying solid foundations for my children ahead!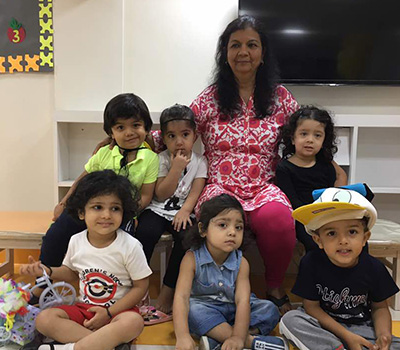 Fill below form for Job Application: